Pay it off before Christmas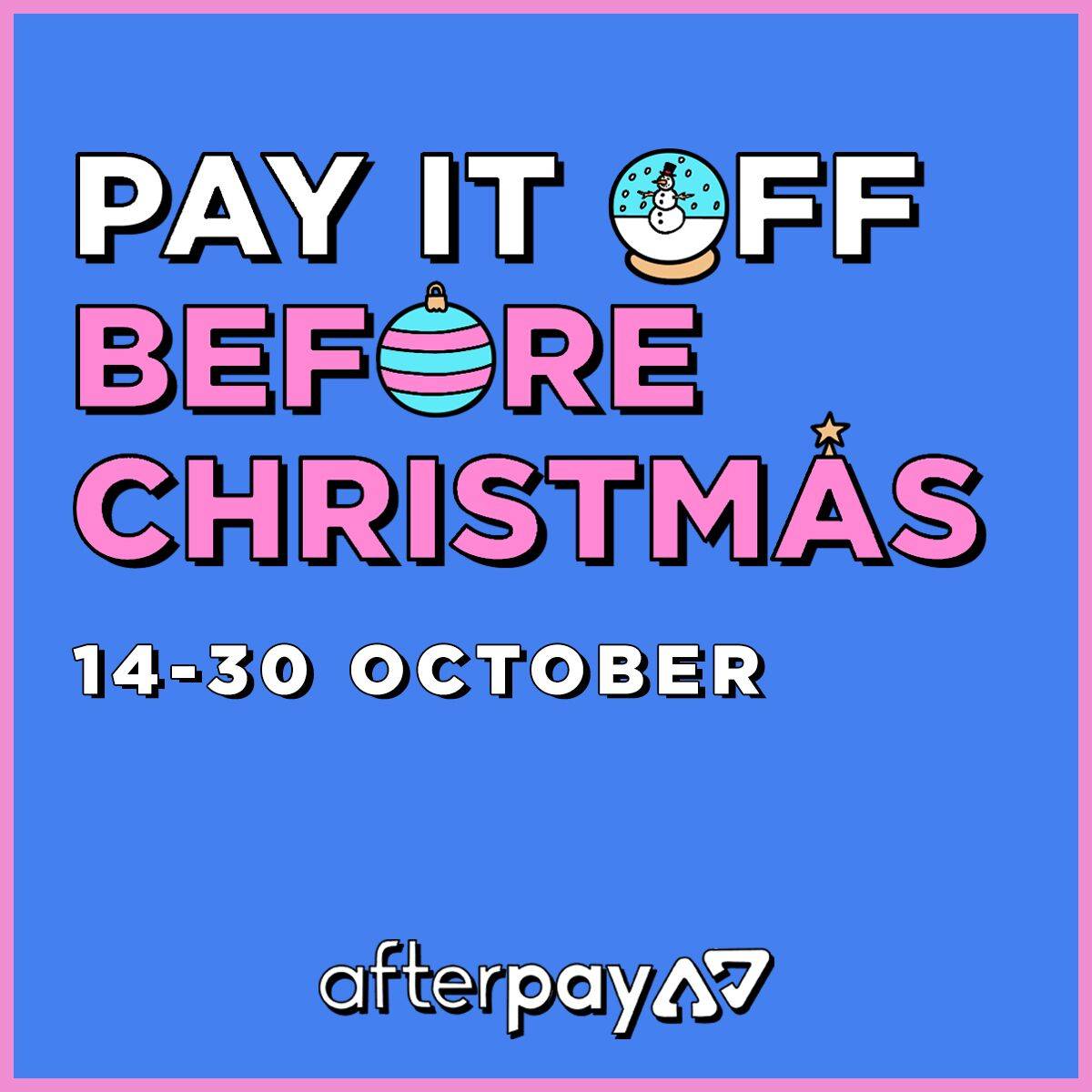 Each year, we repeat the same last-minute purchases and over spending mistakes when it comes to Christmas shopping. Fortunately, with Afterpay you can start ticking off your Christmas list early and get your Christmas shopping list payed off before Christmas comes around!
With Afterpay, if you make a Purematcha purchase between 14th October - 30th October, then you will be able pay your Purematcha purchase off before Christmas without the burden of New Year payments.
The perfect Matcha christmas gift
These Pure matcha tea sets are the perfect gift this Christmas. Each Matcha tea set comes beautifully gift wrapped making them an ideal Christmas gift for someone you care about.