Matcha Green Tea Powder for Weight Loss
Studies prove that matcha green tea can boost your immunity and assist with weight loss.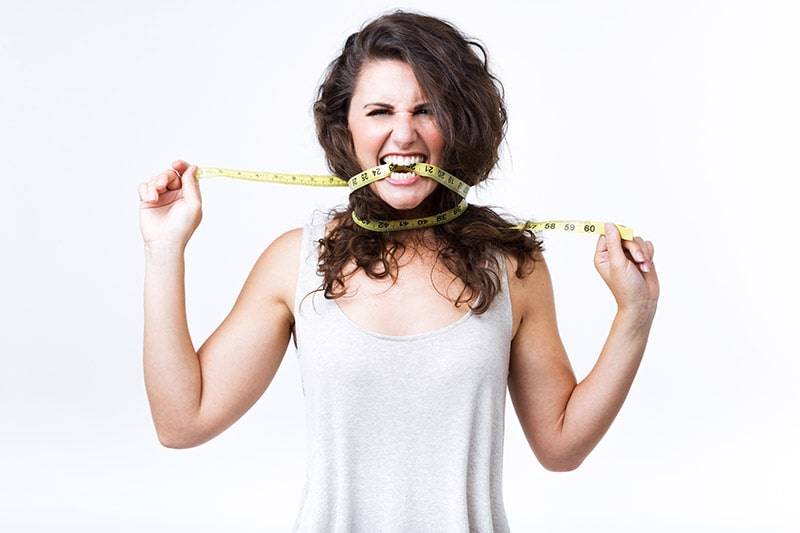 A new year often signals a fresh start for many people. For most, this means setting health goals, such as losing weight, following a healthier diet and starting an exercise routine.
Did you know that Green tea has gained widespread attention globally as a weight loss product, making it the second most popular beverage around, after water?

Green tea is most commonly brewed from tea bags and steeping from leaves. Green tea and matcha share the same health benefits, however Matcha has 10 times the nutritional value of regular green tea and up to 137 times the amount antioxidants. Amazing!



So why is Matcha tea good for assisting weight loss?
Matcha contains significantly higher levels of EGCG than regular green tea. This antioxidant has been linked with boosting metabolism and the thermogenic effects in the body. In one study on average, matcha green tea powder increased fat-burning capabilities by 17 percent when they engaged in exercise.
If you search scientific databases for studies with human volunteers on the effects of green tea on weight loss and body weight, there are more than 40 studies between 2000 and 2013 alone.
These mostly refer to the isolated effect of catechins (especially EGCG) and caffeine. As a result, more than three-quarters of the studies show that the active ingredients in green tea have a positive influence on the examined parameters.



Matcha blocks fat absorption
In another study they found that Matcha helps to block the ability of digestive enzymes to break down fat, a step necessary for fat to enter our cells.
If the enzyme is inhibited, the fat doesn't get broken down and is passed in the stool. In other words instead of absorbing and storing the fat, it simply passes through the body.


Chlorophyll in Matcha helps Detoxify the body

The high concentration of Chlorophyll in Matcha (Chlorophyll is what gives Matcha its beautiful vibrant emerald green colour) acts as a cleanser that de-acidifies and mineralises the environment of cells of the body.
The Chlorophyll in matcha helps to eliminate both chemicals and heavy metals from the body.
The cleaner your internal body is, the faster your bodies rate of converting calories into energy is. And because matcha is carefully shade-grown, it is substantially richer in chlorophyll than other green teas, making it a superior daily detox.
Chlorophyll is the only substance that can deliver solar energy, which is life energy, from plants to human body. It is a blood cleanser which maintains pH balance, transports O2 and removes CO2.



Does matcha tea contain caffeine?

Matcha does contain natural caffeine that will keep your energy levels up and make it easier for you to burn calories.
In several in vitro studies, specifically on losing weight with green tea, the special combination in particular of caffeine in green tea and the famous catechins (above all EC, EGC, ECG, EGCG) have shown a reducing effect on fat digestion and fat absorption in the stomach and intestines.
Matcha, however, delivers caffeine slowly into your system and as a result it does not cause the energy spike and slump that often leaves coffee of energy drink consumers reaching for a sugar hit.


WHen to drink matcha for weight loss?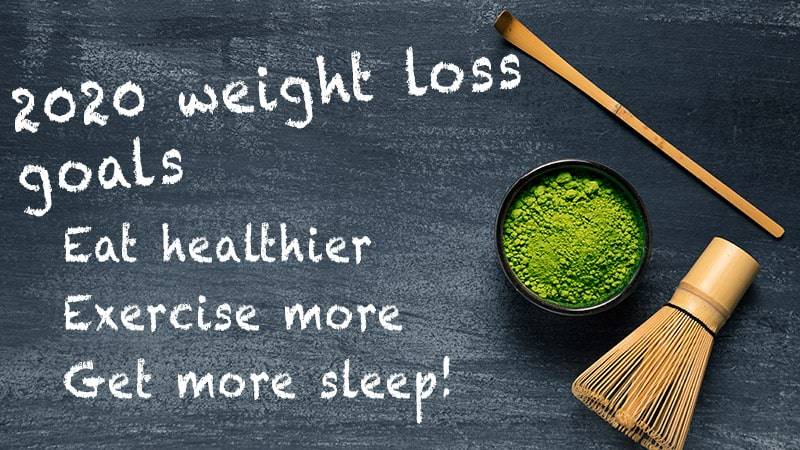 To incorporate Matcha tea into your weight loss plan, drink it between meals.
Sipping Matcha tea with your snacks may help keep your appetite in check while you follow a reduced-calorie diet.EGCG stimulates hormones (hunger hormone) that help you feel full, according to an experiment the Journal of Clinical Biochemistry and Nutrition published in September 2015.
To boost your fat-burning process during workouts, have a cup of Matcha 30 minutes before working out.
For optimal weight loss, it is imperative to combine a nutritious reduced-calorie Matcha diet with regular exercise.


Which matcha tea is best for weight loss?

In order to gain the full weight loss benefits of matcha you need to use a high grade of matcha like our organic ceremonial matcha that contains the highest level of antioxidants, amino acids and nutrients.