ceremonial matcha tea australia
buy ceremonial grade MATCHA green tea powder
enjoy the best ceremonial grade matcha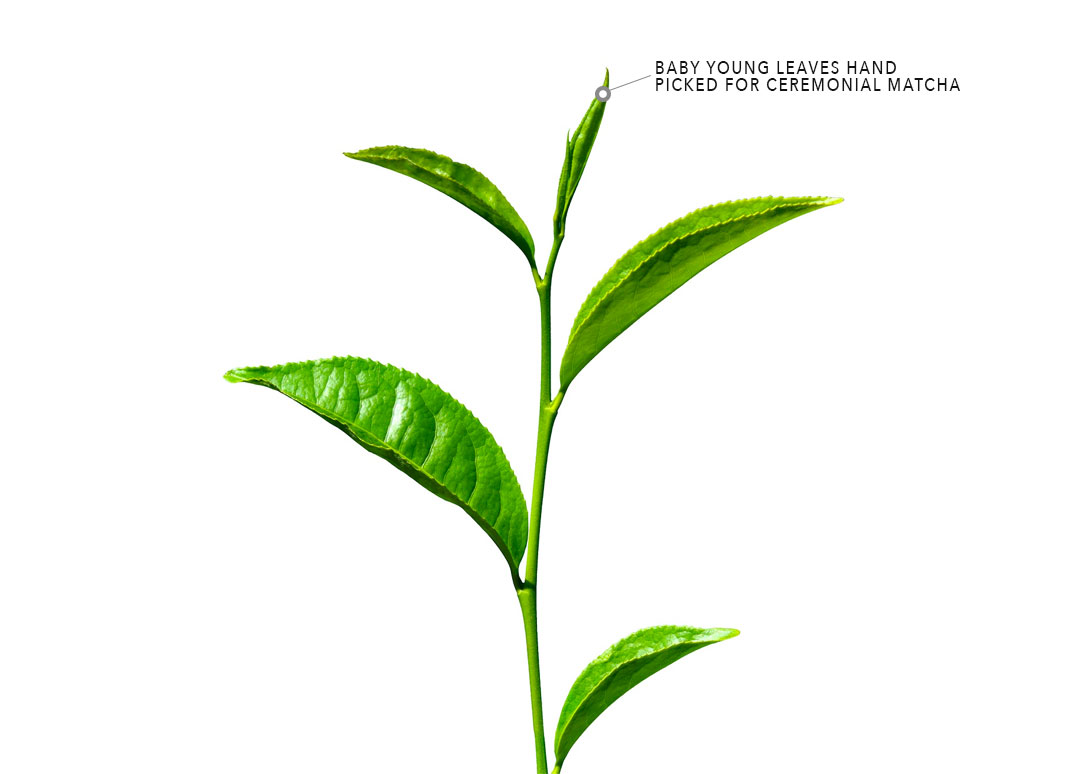 Matcha green tea is a rich source of energy. One cup of ceremonial grade matcha can provide you with 4-6 hours of energy without the jitters or caffeine crash that you get from coffee.
The tealeaves used for ceremonial grade matcha are the greenest youngest baby tea leaves of the camellia sinensis plant, as they received the least amount of sunlight prior to harvest. As such, they're higher in L-theanine (natural relaxant), chlorophyll (intense bright green) and caffeine, making it value for money even for those who drink it daily as a pick-me-up.
Besides an extremely fine texture with an appetisingly pure and delicate flavour, ceremonial grade matcha offers the same health benefits of culinary grade matcha. Some of those benefits include:
- Increased energy levels
- Brain stimulation
- Improved concentration and focus
- A sense of relaxed well-being
- Boosted metabolism and fat burning
- Detox of harmful substances due to chlorophyll
- Avoidance of diseases
- Many other health benefits of antioxidants
"This matcha is the best quality I've tried by a long way. Really nice authentic taste. Much better than anything from T2.I'd highly recommend buying a strainer and bamboo whisk to get the best out of your matcha.My coffee days are gone, thanks pure matcha for a great product and highly efficient, personal service."
"I've tried many different Matcha brands and this is now my favourite. It's clear they have gone to a lot of effort to source a quality product. Had a chat with the owner and he's very helpful and knowledgeable. Delivery was fast and hassle free Thanks. x"
Great product and great service

"Great product and great service, probably the best ceremonial matcha I have had. I am definitely going to buy again."
"Very smooth and frothy Uji matcha with a lingering sweetness. Mild with no acidity, and a very creamy texture. Smells sublimely grassy."
"Highly recommend the service and product. The response rate is almost instantaneous and the level of service you receive is above and beyond for any queries or concerns."
buy authentic japanese matcha tea
Give your lifestyle the healthy kickstart it beckons for - buy pure matcha green tea powder online and get free delivery Australia-wide! Let Pure Matcha take you on your matcha journey with our range of best value Japanese Matcha Tea Sets to host your own matcha tea ceremony.
We are pure and we are from Australia.
Pure Matcha Powder Teas have been independently tested in Australia.