BEST MATCHA TEA SETS AUSTRALIA
Our traditional Matcha tea sets make the perfect gift for introducing someone special to the wonderful, healing aspects of Matcha Green Tea.
All our Matcha tea sets come with FREE Shipping Australia wide.
If you are looking to buy a matcha tea ceremony set in Australia, then look no further. Our Matcha tea sets come with a 50g pouch of our EISAI ceremonial grade matcha. We stock only the best quality products that will allow you to enjoy an authentic Japanese tea ceremony experience.
We offer FAST N FREE shipping on our entire range of Matcha Tea Sets.
FREE gift wrapping & personalised gift tag!
Offer valid until 31st January 2020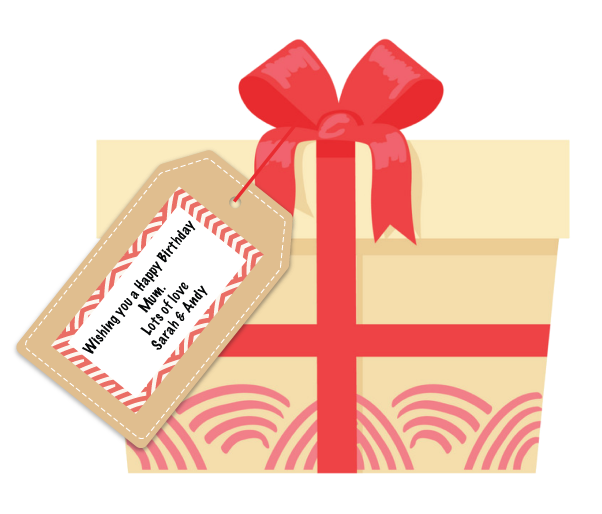 "This matcha is the best quality I've tried by a long way. Really nice authentic taste. Much better than anything from T2. I'd highly recommend buying a strainer and bamboo whisk to get the best out of your matcha. My coffee days are gone, thanks pure matcha for a great product and highly efficient, personal service."

"I've tried many different Matcha brands and this is now my favourite. It's clear they have gone to a lot of effort to source a quality product. Had a chat with the owner and he's very helpful and knowledgeable. Delivery was fast and hassle free Thanks. x"
Great product and great service

"Great product and great service, probably the best ceremonial matcha i have had. I am definitely going to buy again."
"Very smooth and frothy Uji matcha with a lingering sweetness. Mild with no acidity, and a very creamy texture. Smells sublimely grassy."
"Highly recommend the service and product. The response rate is almost instantaneous and the level of service you receive is above and beyond for any queries or concerns."
the japanese tea ceremony
The Japanese tea ceremony is called Chanoyu, Sado or simply Ocha in Japanese. It is a choreographic ritual of preparing and serving Japanese green tea, called Matcha, together with traditional Japanese sweets to balance with the bitter taste of the tea. Preparing tea in this ceremony means pouring all one's attention into the predefined movements.