Give the gift of health and well-being this Valentines Day
Free gift wrapping and personalised gift tag for orders over $50*
*Offer valid until 14th February 2020
Australia's Purist Organic Matcha
We source our Green Tea Matcha powder from Uji Japan. The Uji region is synonymous with the highest grade of matcha green tea powder in Japan. The region's hilly terrain, high quality soil, mild temperature and prevalent mist all contribute to what many call the most excellent matcha tea in the world.
~ Supplying the highest quality Japanese Organic Matcha Tea in Australia ~

All items dispatched
within 24 hours
Enjoy pure matcha
straight away

30 DAY MONEY
BACK GUARANTEE
Excellent service

100% Australian owned
Pure Matcha Australia collection
~ 100% Organic Pure Matcha Powder Tea Australia ~
~ Here are a few reasons why ~

We only sell farm fresh Green Tea Matcha.
Meaning that the shade grown tea leaves from the first flush harvest are only ground down into matcha powder and packaged into air-tight pouches days after we place the order with the farm. There is no double handling by us. We only every order in small batches so rest assured you'll be drinking the freshest Matcha available.
Organically Certified
True, authentic Japanese matcha that is certified organic is still in extremely scarce supply (less than 1% of Japanese tea farms are certified!)All Purematcha teas are organically certified to the JAS standard meaning our green teas are made from leaves produced naturally without using any pesticides or chemical fertilisers.
Passionate Farmers & Traditional Techniques
We work with farmers using age old techniques stretching back for generations. They take pride in their craft, employing techniques that have been honed over centuries.
Independently lab tested in Australia
The safety of our products is our absolute #1 concern, our products are tested both at the farm where they are grown, as well as by third party laboratories here in Australia. We randomly test for contaminants ensuring none of the bad stuff gets through.
Our promise to you
You don't need to travel all the way to Japan to enjoy the best Japanese tea.We stand by our products and honour our customers. If you don't have a good experience, just let us know and we'll make it right.
Want to buy a matcha tea set?
~ Pure, Green & Raw Matcha Powder~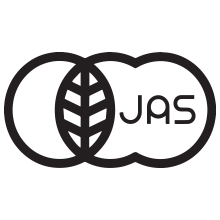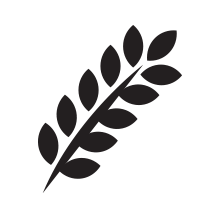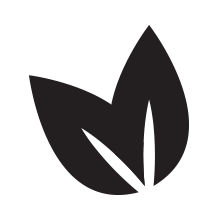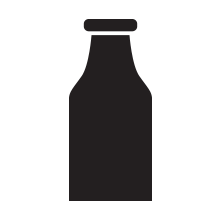 ~ Live a Healthier Life ~

Matcha powder is overflowing with potent antioxidants that will boost your immune system and fight off free radicals. It also contains catechins, which aren't found in other foods. In particular, the catechin EGCg provides potent cancer-fighting properties.
Chlorophyll is a powerful detoxifier, helping to eliminate both chemicals and heavy metals from the body. Matcha is carefully shade-grown, it is substantially richer in chlorophyll than other green teas, making it a superior daily detox.
The catechins found in Matcha powder are effective in lowering LDL Cholesterol and the risk of heart disease and stroke.
Matcha powder contains rare amino acid L-Theanine which is known to keep your mind in a relaxed state and at the same time boost concentration and improve your memory.
Matcha powder helps boost your metabolism and burn fat. It is calorie free and a clean and organic approach to weight loss.
Matcha powder is a rich source of polyphenols which according to the Arthritis Foundation have strong anti inflammatory properties that can help reduce arthritis pain.
~ Heighten your tea experience with a handmade Matcha Bowl ~

"I've tried many different Matcha brands and this is now my favourite. It's clear they have gone to a lot of effort to source a quality product. Had a chat with the owner and he's very helpful and knowledgeable. Delivery was fast and hassle free Thanks. x"
Great product and great service

"Great product and great service, probably the best ceremonial matcha i have had. I am definitely going to buy again."
"Very smooth and frothy Uji matcha with a lingering sweetness. Mild with no acidity, and a very creamy texture. Smells sublimely grassy."
"Highly recommend the service and product. The response rate is almost instantaneous and the level of service you receive is above and beyond for any queries or concerns."
MATCHA CONFECTIONERY AUSTRALIA
~ Nestle Matcha KitKats Australia ~

~ Your Weekly Health Tips ~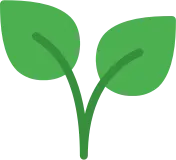 SUBSCRIBE TO RECEIVE EXCLUSIVE MEMBERS SAVINGS
Buy Authentic Matcha Green Tea Powder in Australia