Slideshow
Other top rated products
4.9 star rating
50 Reviews
Beat Matcha I've ever tried
Review by Cat S. on 18 Aug 2020
review stating Beat Matcha I've ever tried
This Matcha is delicious! I've only recently started making matcha lattes at home and I was looking for a good quality maycha to try as I've only had the supermarket kind. I'm so glad I purchased this it's delicious and I love the little ritual of making it. The packaging from my order was really cute, minimal and thoughtful and I will definitely be re-purchasing!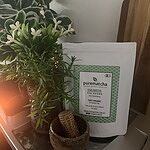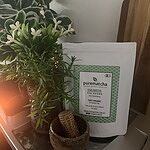 As promised
Review by Wendy C. on 17 Aug 2020
review stating As promised
With the inability to get my matcha from Uji during the pandemic, this is my new go-to.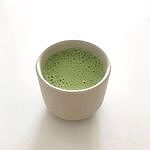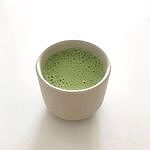 TOP Grade
Review by Rubin R. on 20 Sep 2020
review stating TOP Grade
Quality matcha reflected through colour and taste
Jessie H.
5.0 star rating
Delicious!
Review by Jessie H. on 17 Sep 2020
review stating Delicious!
I had only used T2's matcha powder but this one is way better and cheaper too! It is much finer, greener and has more smell and taste. I also didn't have to use as much so its just an overall win. The shipping was extremely fast and I was sent a matcha recipe book too! Will definitely continue to feed my matcha addiction from this business :D
Abhinav V.
5.0 star rating
Love it!
Review by Abhinav V. on 9 Sep 2020
review stating Love it!
This green tea is among the highest quality out there. It's worth buying.