6 PIECE JAPANESE MATCHA TEA SET
This 6 Piece ceremonial Japanese matcha tea set is an ideal gift for beginners as a starter kit or even long-time matcha connoisseurs that really enjoy the art of traditional Japanese tea ceremony at home.
1x 50g 100% Organic EISAI Ceremonial Grade Uji Matcha - RRP $39.95


1x Handmade Ceramic (Chawan) Matcha Bowl - RRP $29.95


1x Handmade Bamboo Whisk - RRP $19.95


1x Ceramic Whisk Holder - RRP $14.95


1x Handmade (Chasaku) Bamboo scoop - RRP $9.95


1x Stainless Steel Fine Mesh Sieve - RRP $8.95
3 PIECE SLATE TEA COASTERS
JAPANESE TEA SERVING TRAY
30 DAYS MONEY BACK GUARANTEE

AUSTRALIA'S FINEST PURE MATCHA
Purematcha is the finest tasting Organic Matcha in Australia. Imported and packed fresh direct from our farm in Uji Japan. The Uji region is synonymous with the highest grade of matcha green tea powder in Japan. The region's hilly terrain, high quality soil, mild temperature and prevalent mist all contribute to what many call the most excellent matcha tea in the world.
~ Pure, Green & Raw Matcha ~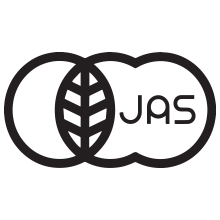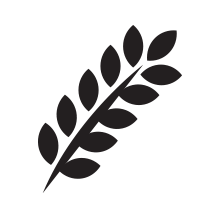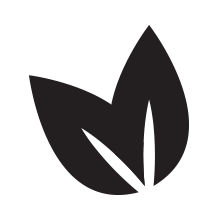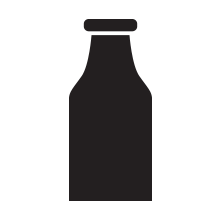 The pure matcha taste was lot better than T2 and was so easy to get the nice froth with the whisk ! Highly recommended.
I've tried many different Matcha brands and this is now my favourite. It's clear they have gone to a lot of effort to source a quality product. Had a chat with the owner and he's very helpful and knowledgeable. Great success.
- Alasdair
I have been drinking ceremonial grade matcha tea for years. I decided to try this organic Japanese Uji Eisai ceremonial matcha and was very happy. Bright colour green, froths up nicely and tastes great!
- Sach
NOT ALL MATCHA TEAS ARE CREATED EQUAL
Our ceremonial EISAI matcha is very high grade. It is sourced from ground Tencha grown on an organic farm in Uji Japan. The farm uses natural predators to remove any insects which would eat the leaf such as Praying Mantis, ladybugs and spiders.

During the growing of the tea leaves the plants are shaded from the sun for at least 20 days. This causes the leaf to increase chlorophyll production which gives you the bright green colour and associated health benefits.

The Tencha is then stored for many months in a cool environment to age before grinding. If you miss out on this step then the matcha will be lightweight and pale instead of dark and robust.

This is premium ceremonial grade matcha green tea made from JAS certified organic farm and compared with other matcha brands we are confident that there is no better matcha at this price.