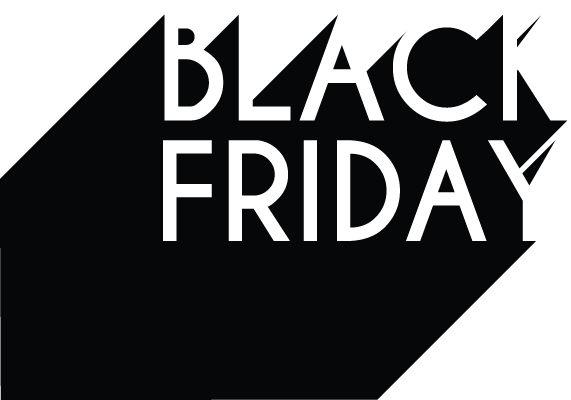 SALE
15% OFF

ORDERS $50 AND OVER
Valid between 29th Nov - 2 Dec 2019
BLACK FRIDAY & CYBER MONDAY SALE
~ The Purematcha Black Friday & Cyber Monday offer means that you can save 15% on all Matcha orders $50 and over. ~

Don't miss the Pure Matcha Black Friday Sale 2019! This year Black Friday Australia will be on Friday 29 November 2019. Sign up to receive email NOW and stay tuned to this page for some fantastic Black Friday offers.
All items dispatched
within 24 hours
We'll wrap it and include your personalised gift tag

30 DAY MONEYBACK
GUARANTEE

Excellent service100% Australian owned

TAKE AN ADDITIONAL 15% OFF
USE COUPON CODE: BLACKFRIDAY
~ We're now accepting payment methods that allow you to enjoy now and pay later. Too easy! ~


Shop now. Get it now.
Pay it easy in 6!
Shop now. Enjoy now.
Pay later.
What is Black Friday?
Black Friday is an international retail sale in November – typically marking the beginning of the Christmas Retail period.
Why do they call it Black Friday?
The Black Friday Sale originated in America as a sale following Thanksgiving, the first sale of the busy Christmas period. The informal name "Black Friday" is believed to have originated because of the huge numbers of shoppers flocking to the shops and causing disruption on the streets. Others think it was nick-named Black Friday because it is the time of the year in which US retailers began to turn a profit – going from being 'in the red' to 'in the black'!
Does Australia have Black Friday?
Yes! Even though Black Friday originated in the USA, Australians now love Black Friday Sales – it's a great time to grab a bargain, particularly if you're planning to purchase Christmas gifts in advance. Start making those shopping lists!
When is Black Friday?
This year Black Friday will be on 29th November 2019